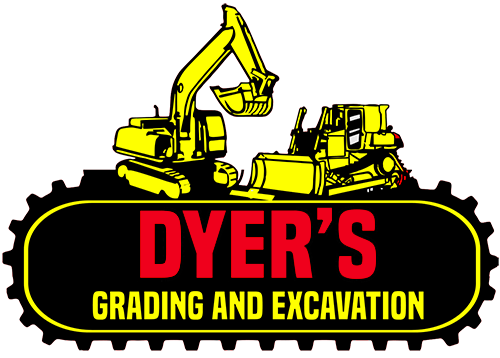 "Moving Mountains to Serve You"
Call Us Today for a Free Estimate. 
706-994-4440
BIG OR SMALL, WE DO IT ALL!


Grading and Excavation Services in Blairsville, Georgia.
We also serve Blue Ridge, Hiawassee, Young Harris, Ellijay, Jasper, and the Surrounding Areas
At Dyer's Grading and Excavation we really do move mountains to serve you. Quality, honesty, and integrity are the cornerstones of our company. There is no job too big or too small for our team. We are licensed, insured, GSWCC Level IA Certified, and are experts in our field. We offer "Turn-Key" Residential solutions including everything from land clearing, driveways, basements, septic systems, grading, and more. Our services also include underbrushing, building and repairing ponds, tree removal, long arm mowing on steep driveways and creek banks, hauling gravel, fill dirt, and other material. We have the equipment and experience to get your job done right the first time, and on time, in the safest and most eco-friendly ways possible. We also serve many other areas in North Georgia, including Morganton, McCaysville, and Mineral Bluff

Turn-Key House Lots
Septic (Note: We do not pump/service Septic Tanks)
Final Grading
Tree Removal
and more!

Whether the demolition job is small or large, we've got the proper equipment to get the job done.

Creekfront Restoration
Sea Walls
Maritime Construction
Construction & Restoration
And more!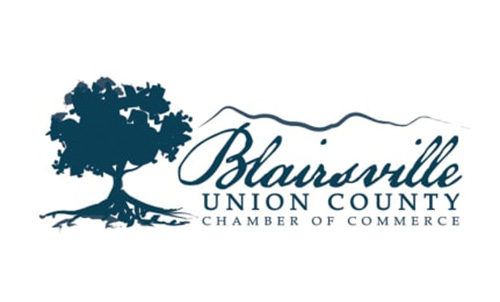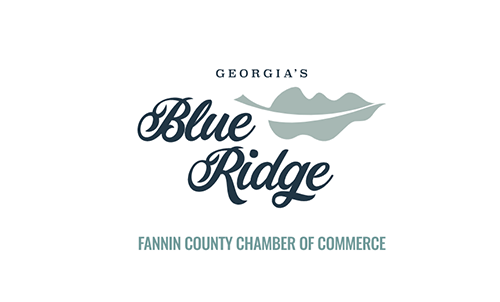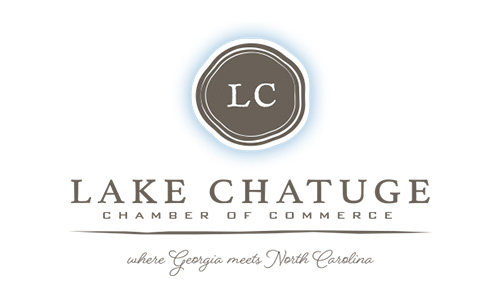 "VERY PROFESSIONAL CREW AND THE RESULTS WAS BETTER THAN EXPECTED. I WOULD HIGHLY RECOMMEND CHANDLER TO PERFORM ANY JOB THAT HIS COMPANY IS GIVEN. NOTHING BUT 5 STARS !"
"I was very pleased with the work that this company did. The price was fair and the job was completed on time. I plan to hire them again for another job. I live in another state but was kept informed by phone, text and pics. I am grateful for all there help."
"Mr. Dyer answered my call personally, and showed up within a matter of hours to look over my job and give me a proposal. We agreed on the work and a price, and he proceeded to finish the job the next week. The work was very well done, and the finished job exceeded my expectations. I will definitely contract with him in the future."
Getting Started is as easy as 1, 2, 3!
Step 1: Determine What Services You may Need
The first step of the  process is to speak with us! In order to let us help you determine what services you may need. Our team will discuss your project and the requirements, budget, and rough timeline. Whether you need excavation, grading, site preparation, or any other related services, we will tailor our approach to meet your specific needs.
Step 2: We Perform an On-Site Assessment
After we have determined what services you need, we will visit your site to conduct a comprehensive assessment. During this on-site visit, we will evaluate the area and take into account relevant factors such as the soil type, topography, and any existing structures. This assessment helps us to develop a detailed plan for the project that takes into account potential challenges.
Step 3: Get Started!
Once we have completed the on-site assessment and developed plan for your project,and agree to a price and a rough timeline of when the work can begin(weather plays a huge factor) we require a non-refundable down payment to secure our services. The down payment varies depending on the size and scope of work (Typically it is 10-20%.)
This non-refundable deposit helps us to cover the initial costs associated with your project. Once we receive the down payment, we will schedule the work to begin and keep you informed leading up to the project beginning and throughout the project. If you decide to cancel your project, this deposit can be used towards labor costs for a future project at your convenience. This deposit is non-refundable.
Fill out the form below or call 706-994-4440 to get started!